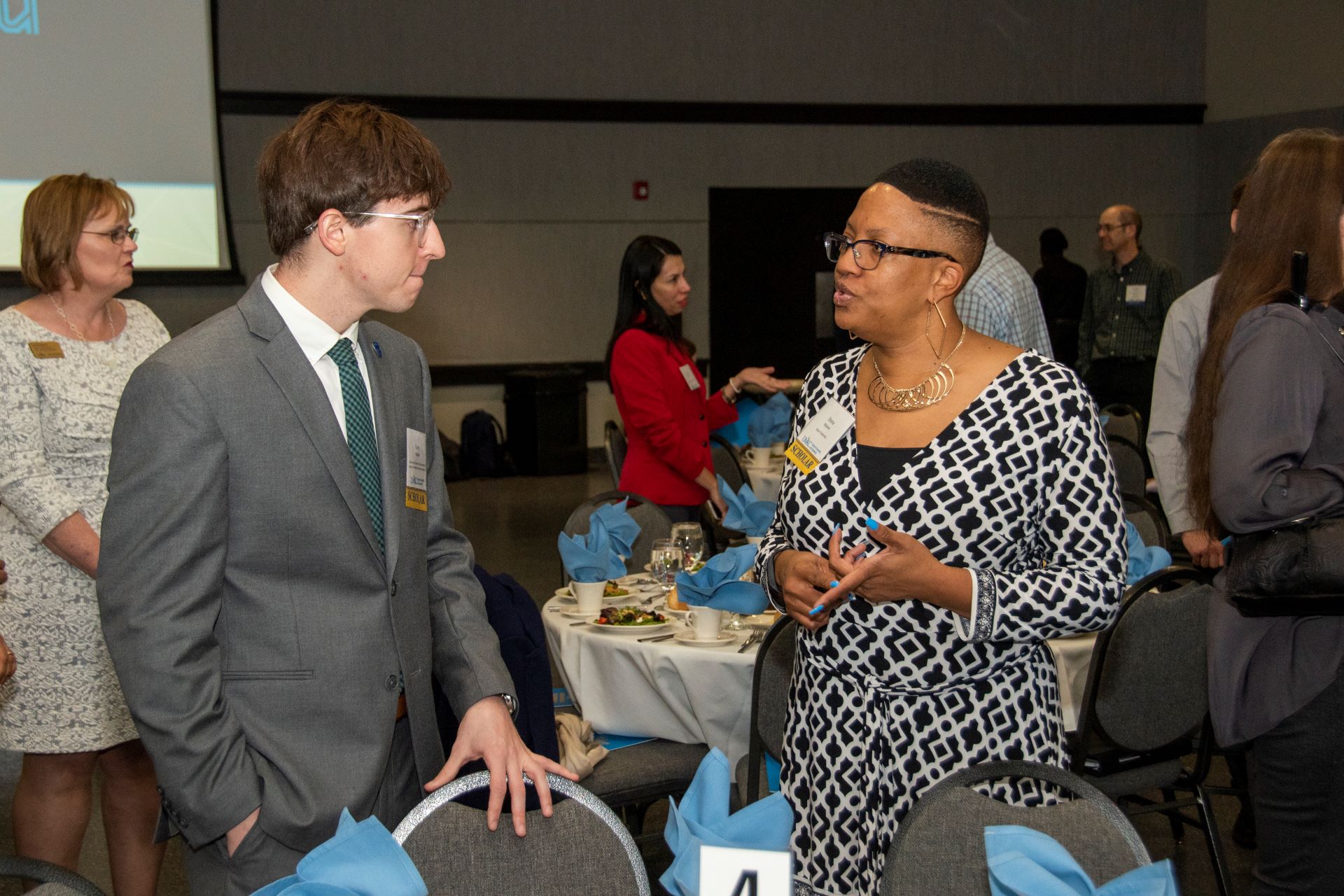 How to Apply
All students receiving renewable competitive scholarships must complete the online application by March 1.
Some scholarships may require letters of recommendation in addition to the application.
Scholarships are awarded annually
Half of the award is applied in the Fall, and the remainder is applied in Spring
Most scholarships do not apply to Summer enrollment
The Douglas J. Law Textbook Scholarship
This scholarship provides up to $250 to cover the cost of textbooks for current biology majors.
The Douglas J. Law Mentor Scholarship
Undergraduate students are encouraged to nominate other undergraduate students with primary major in biology who have served as exemplary academic mentors to other undergraduates.
Questions about SSE scholarships?
Email the SSE Student Services Center or call 816-235-2399.