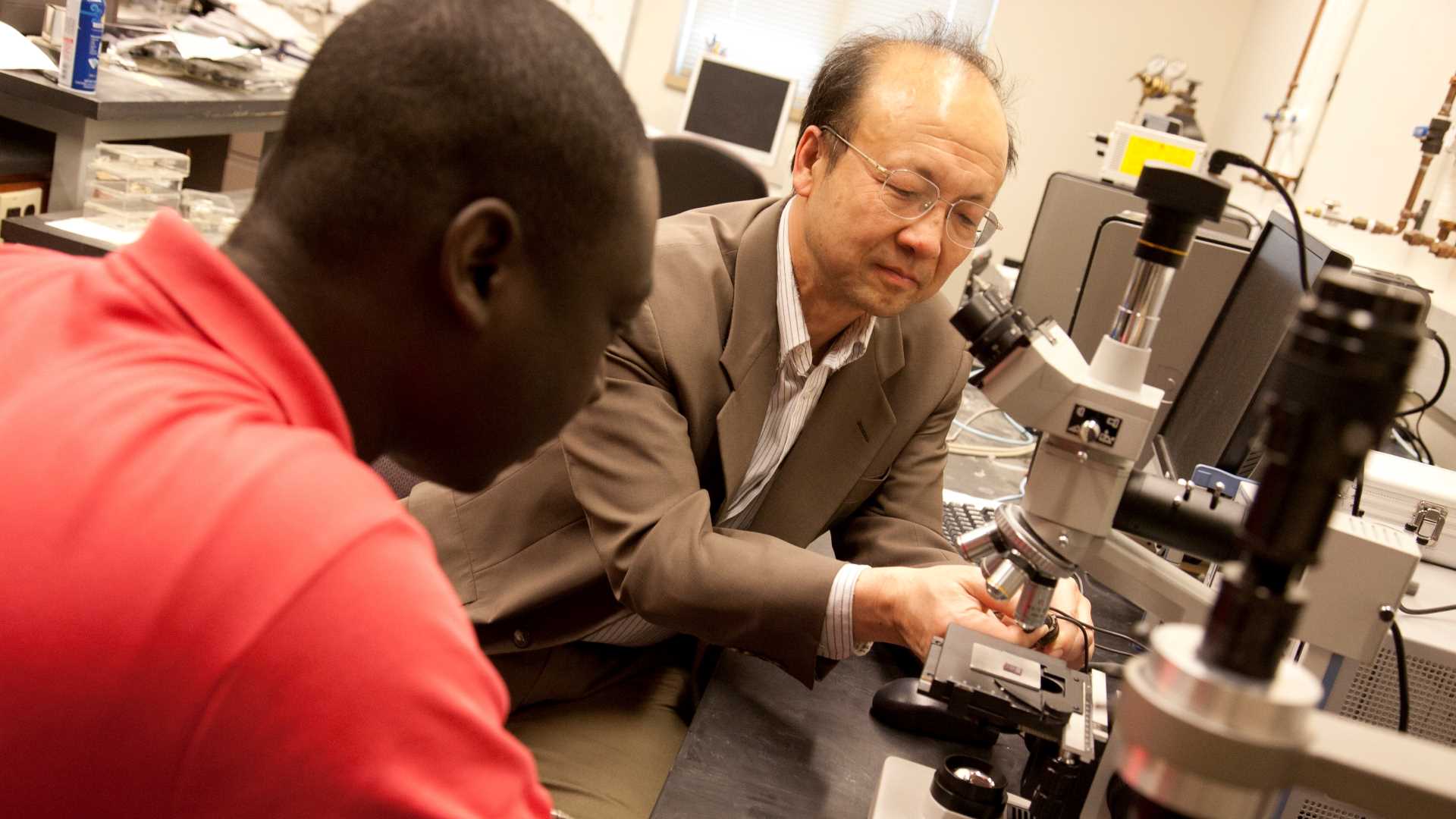 Ready to Apply?
The International Student Affairs Office (ISAO) provides answers to all your questions about studying at UMKC. Find out about admission requirements, advising, the application process, English proficiency, transferring credit and much more. 
Graduate Program Admission Requirements
Some of our graduate programs have individual admission requirements. Explore your area of study for more information.
View graduate admission requirements
Want to Know More?
Connect with international students who have called UMKC their home through the UMKC SSE International Student Facebook Group.