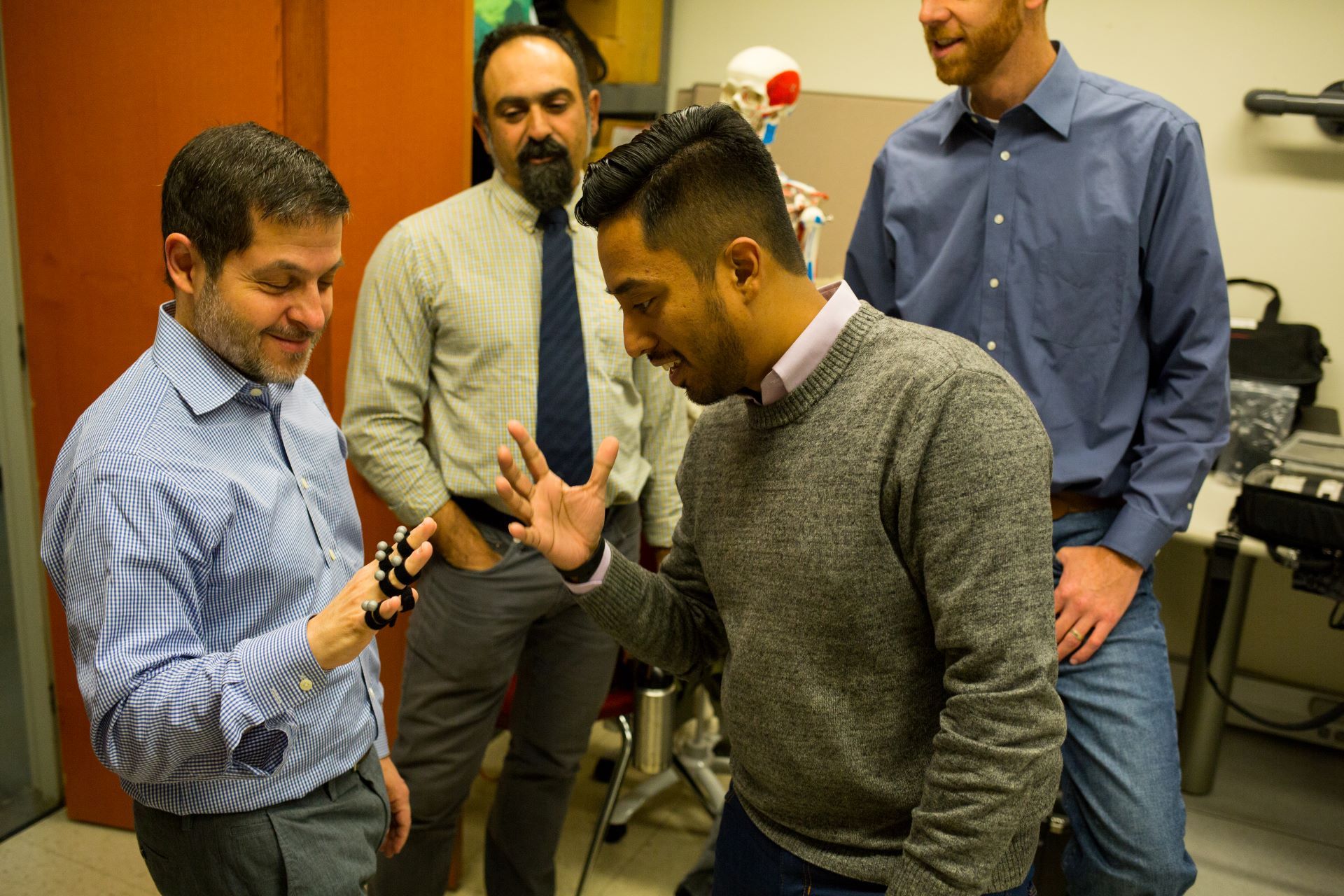 Undergraduate Programs

Bachelor of Science in Biomedical Engineering
The BSBME degree exposes students to the principles of biology, chemistry, and engineering, leading to careers in a wide range of industries, including biotechnology, health care and pharmaceuticals. Students have the opportunity to take courses in biomaterials, biomechanics and bioelectromagnetics.
Download the B.S. major map (PDF)
For students interested in a combined bachelor's and master's degree, an accelerated five-year program of study is available.
Graduate Programs
Meet Our Faculty