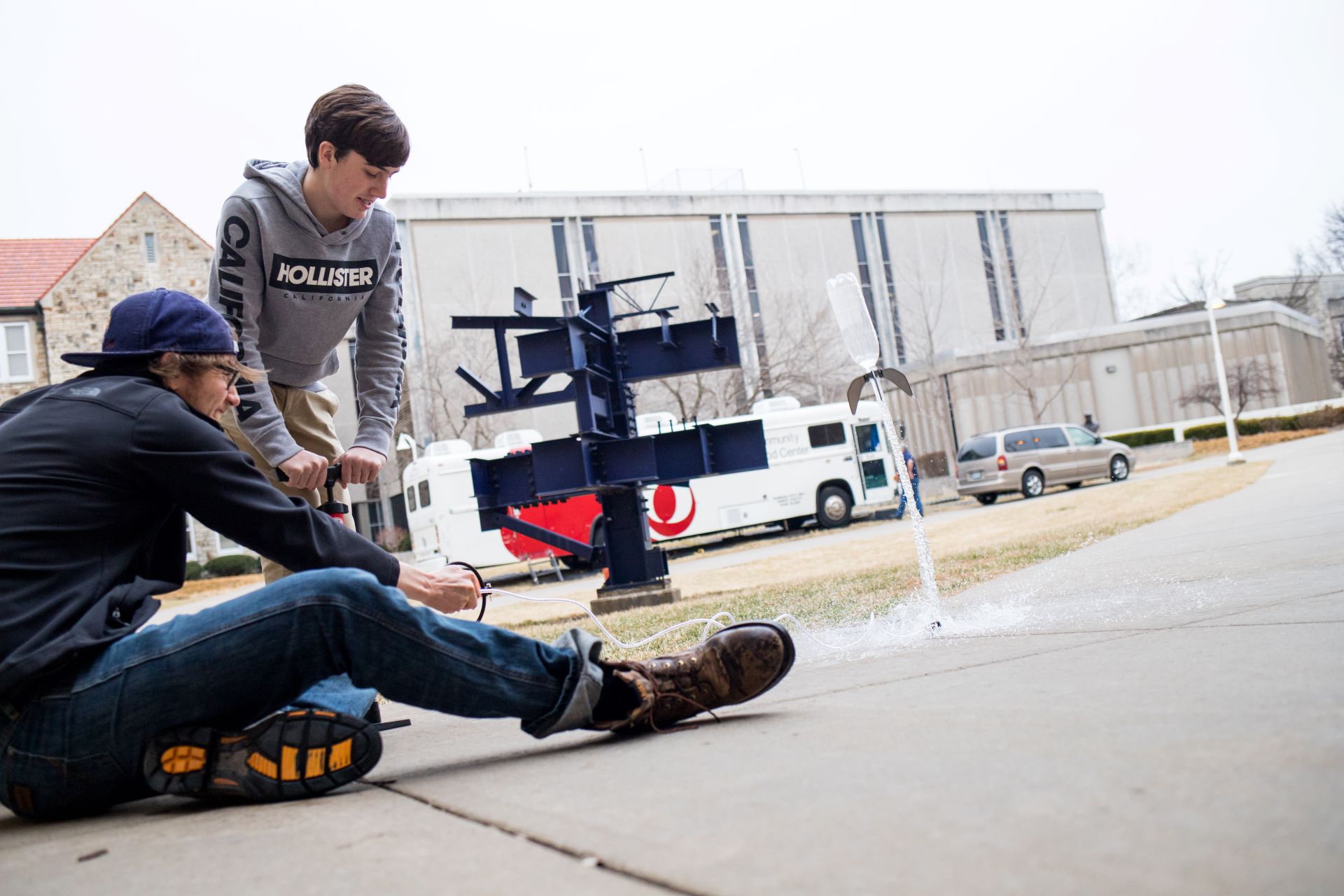 Undergraduate Programs
Bachelor of Science in Mechanical Engineering
A BSME degree stands out in a competitive market. In addition to required coursework, students may take elective courses in power plant design, composite materials, robotics and unmanned systems, vehicle dynamics, biomedical device design and experimental biomechanics.
Download the B.S. major map (PDF)
For students interested in a combined bachelor's and master's degree, an accelerated five-year program of study is available.
Graduate Programs
Meet Our Faculty